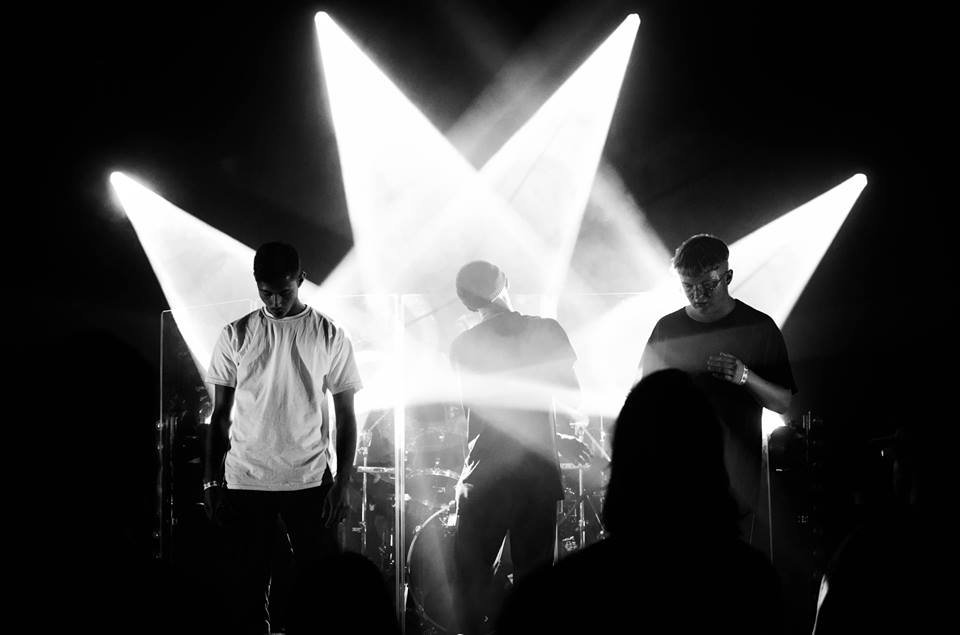 First price of Imagine Sweden nationalfinal is to represent Sweden in the international final, the Imagine festival! This price also includes one year coaching with the music label Musichelp. And also a gig at the festival Live at Heart 2017 in Örebro.
Motivation of the jury: Absolute trust accompanied by a whirlwind of fluid interaction, this group ignites the audience with their rhythmical firepower. Skillful lyrical flow and delivery keeps heads banging and hands bouncing.
---
Want to know more about 2017 years winners and awards go to:
---
FOLLOW US ON INSTAGRAM – @imaginesweden
2017 YEARS LINE-UP – LISTEN HERE!